***Read as part of the free [b:Don't Read in the Closet: Volume One|12776843|Don't Read in the Closet Volume One|Jade Archer|https://d.gr-assets.com/books/1317574024s/12776843.jpg|17922598] anthology. Story #18***
This started out soo fantastic!
Best-friends-to-lovers-GFY at its best. The writing was at times poetic like hell and I wanted to give it a high rating so damn much.
(OK, maybe Parker (with his best bud beeing gay) using the word "fag" even when only in his head wasn't that great, but I could have kept my eyes shut, if it would have been my only concern.)
But then...
This handcuffing, cop-goes-all-cray-cray, confessing scene...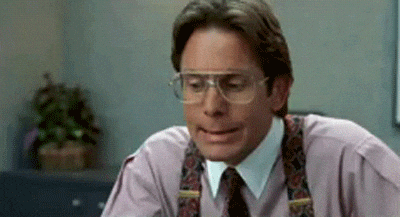 Did I really read the same story? - Sorry, but yes!
Did I accidentally flip my page? - Unfortunately not!
It just felt so wrong!
Sorry but I can't give it more than 2 stars... and that is really generous IMO!