Phew! I'm exhausted! Give me a minute....
OK first we had some
And some
Then Max asked Tad and Scott for a favor and it all went
And
And then Max just...
NO! You have to read it yourself!

Let me tell you, I went
OK, 'til the next instalment comes out I'll be waiting impatiently over here!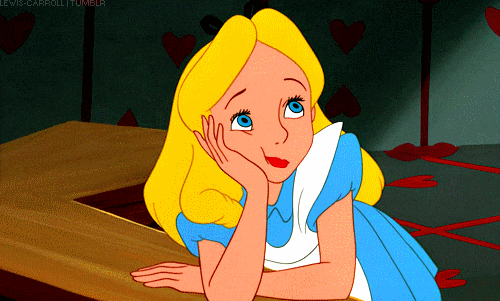 ****************************************
Also in this series
#1
Loser Takes All <--- <a href="https://www.goodreads.com/review/show/1082944391">My Review
#4
Prized Possession <--- <a href="https://www.goodreads.com/review/show/1264551217">My Review