Vacation-Countdown-Shorty #3/19!
Wait a minute.... I just have to... *wipes sweat of her forehead*
...take a deep breath and gather my thoughts.
OK... I'm fine!
Essentially it was...
Besides the...
In this story the build-up is slower than in
Loser Takes All
and we also get some tender moments.
Tad's struggles with his inner conflict had me a lot of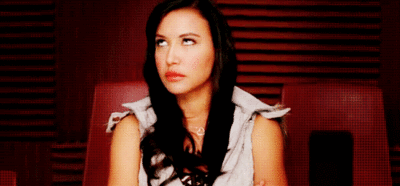 While at the same time it just made the story feeling more real IMO.
I love the friendly banter between Tad and Scott as much as the humor which shows in the writing.
While I was a bit suspicious about Scott and his motives in
Loser Takes All
, now I think I do understand him better.
You know, what is the meanest thing about it all?
Now I have to wait for the next instalment!
****************************************************
Also in this series
#1
Loser Takes All <--- <a href="https://www.goodreads.com/review/show/1110171377">My Review
#4
Prized Possession <--- <a href="https://www.goodreads.com/review/show/1264551217">My Review
****************************************************
My Vacation Countdown so far:
#1 U.S. Male
--->
My Review
#2 Loser Takes All
----->
My Review
#6 Welcome to the Dark Side
----->
My Review
#7 Quid Pro Quo
----->
My Review
#9 Geeking Out on 11C
----->
My Review
#11 Smug the Magic Dragon
----->
My Review
#13 The Princess & the Penis
----->
My Review
#14 One of Those Days
----->
My Review
#16
(Helloween!)
Ed & Fred Are... Dead
----->
My Review
#18 Karma Bites
----->
My Review