Read as part of [bc:Fucking Straight Men Bundle|19164535|Fucking Straight Men Bundle (Four Erotic Gay Sex Seduction Stories)|Josh Lark|https://d.gr-assets.com/books/1386107561s/19164535.jpg|27205153]

*********************************************

2.5 Stars rounded up
Payback time for your piece of shit boss! (The one who humiliates you and your co-worker everytime he opens his mouth!)
1) Find out that your boss likes to be dominated by a video on the internet.
2) Get angry, that he fiered your best friend/colleage.
3) Fuck him in front of the hole office.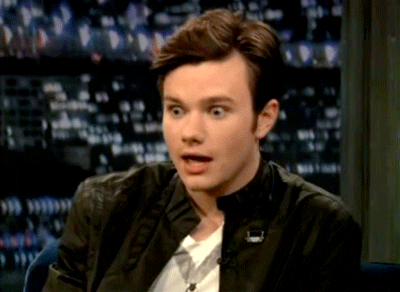 Somehow this story didn't catch me as much as the others. I was spitefully laughing most of the time. Because the boss deserved it. And at some point I wondered, if this wasn't rape.
So besides the great writing I love Josh Lark for, I couldn't connect.