3 solid Listen-to-what-rangers-tell-you-damnit-stars
Our naive stupid MC wants to trek through the Yukon with only his dog for company.
Two rangers told him not to cross the river!
Did he listen? No! Of course not!
So what happened? He did fall into the ice cold river.
Did I mention that he was naked?
Anyway, he had more luck then brains, that the two rangers, kept an eye on him... as wolves!
Do you know a better way to warm a cold body than bodyheat?
Josh Lark did it again! He turned PWP into a nice girly-part-tingling shorty!
The only negative things I could say to this are...
The MC wasn't my favorit at all! (Didn't you guess?)
And the surprisingly emotional aspects, which you can find in many of Larks storys, were missing.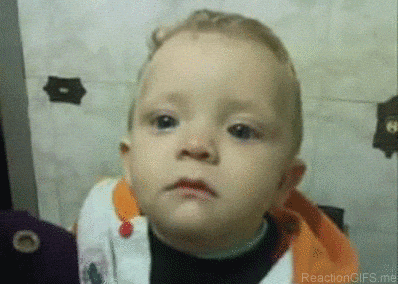 So if you like good smut with growling, howling and biting. Go on! Read it! It won't disappoint you!
One more thing!
I'm soooooooo glad the dog stayed with the rangers!