What does the average king of a blue male-only alien-race do, if he's in the need of a heir? He sends out an ad into space like this:
Handsome hero wanted.
Brave in the face of certain danger.
Must be willing to get naked with other species.
At least six-inch penis required.
Fee negotiable.
Drayton Starberg, gay space-pilot, gets that ad and answers. After a week in the king's harem the king will decide who will be the father of his heir...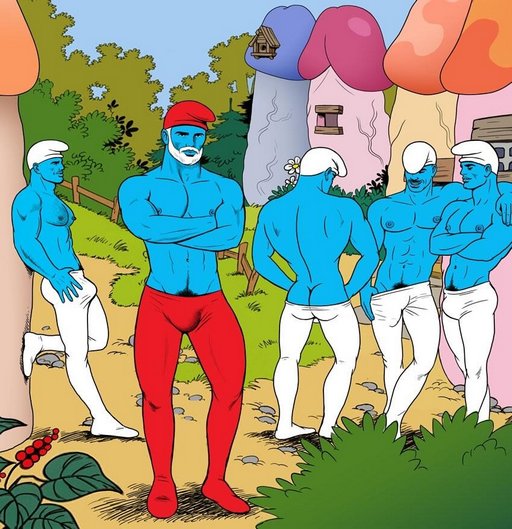 If you're in the mood for some great PWP and you are openminded about colour-changing cocks, menages, aliens with tails and doubledicks. This is your book!
P.S.: I think I shall check out some more books of this author.