3.5 stars
This one is hard for me to review. I'll just start and see where it takes me, okay?
There were things I didn't like or which didn't meet my expectations.
1. Dex. Yes, he is indeed a crazy man-child and his shenaningans tents to be a bit OTT. This is part of his charm and we all love him for it. But in this book he was at times too OTT for me.
(I can't believe I would say this. - Ever!)
2. The sex. With Ash and Cael I always pictured it to be scorching.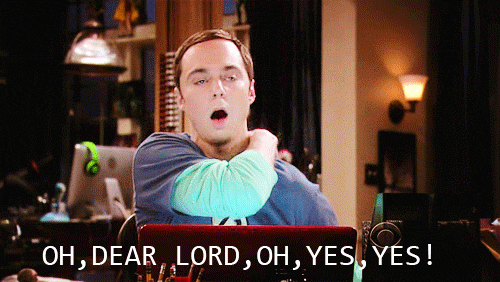 But instead it was "only" ok.
3. Ash's demons from the past - especially with his parents - were overcome a bit too fast and easy. At least IMO.
4. Come to think of it, the only part really disappointing was the romance between Ash and Cael. I just wished for more!
Then there were things I really liked/loved in this book.
1. I had some difficulties to combine Ash's grumpy self with the one I got to see here. Yes, this is a good thing! I really appreciated to get a look behind his facade.
2. I loved the twist around Sparks and Austen. While Sparks intrigued my interest in the previous books I certainly didn't see that coming!
All together...
... this was a great book and I certainly can recommend it. But as part of the series it's the weakest instalment!
One last thing I want to mention:
I wanted to crawl into this book and hug Hobbs and tell him it will all get better. Damn, my heart hurt for him!