I didn't fell in love with this story, but it was quite entertaining.
Between 50% - 80% it dragged a bit, somehow I was missing...
something
and I had kind of a little Twilight-flashback.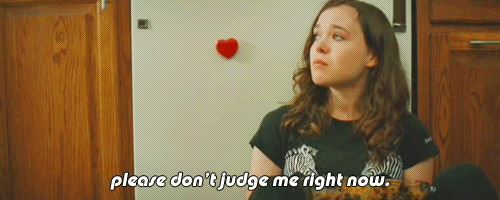 No, the vampires don't sparkle! Thank God! But the whole "We can't have penetrating sex, because I would bite you."-thing reminded me a lot of Edward and Bella.
I liked how the author handled the insta-love/insta-lust which comes with this fated thing. That Cronin and Alec had to struggle through it and that Alec questioned if he would love Cronin also when they wouldn't be fated.
Also I liked how N.R. Walker combines the fictional vampire history with our real history and I had no problems with the mass of infos reganding it.
Not only the MCs were well pictured. No, the side characters were even as amazing. Especially Eiji and Alec's dad tickled me more than once.
Will I read the next instalment?
Though I don't need it like yesterday.