I felt in love with this book right from the start!
It was such a witty and lovely written pageturner, it made me feeling all warm and happy.
I did highlight so much in this book, what I found smashing! (You know... like
everything
!)
And a special tribute goes to...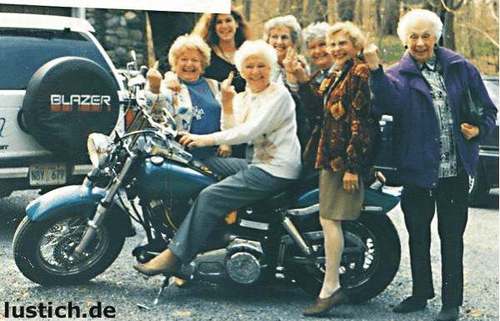 ...Gran and her girls! (I'm a sucker for crazy characters!)
There is just one thing for me left to say:
READ THIS BOOK!!!
Great job, Nick!