*******I don't know if there are any spoiler-worthy parts in here so reading on your own risk!********
This really gives me a hard time to rate or review. I'll just start and see where it will bring me. OK?
Charaters
Josiah
He's definitly the character I could connect the most with. Even if I would have reacted differently in some situations, I get
why
he did so.
Mateo
I got him. Not as much as Josiah but quite close to it. Most of my not understanding surely was because I don't have his backround.
Tristan
I only hardly connected with him. Actually when he appeared I thought I could do without him. Maybe it was a piss-off-I-want-Mateo-back thing at the beginning but I didn't warm up with him much more.
Story
Part 1 (Josiah and Mateo)
Most of this part I was like this.
I really felt for this two lonely boys that found each other in their foster home. I even had to lay the book beside to get some distance from time to time. For this part alone I would have gladly given 5 stars!
Part 2 (Josiah and Tristan)
As hard as it is to admit but I was bored! I missed Mateo and didn't connect with Tristan. I warmed up a teensy tiny bit to Tristan in the last 2 chapters of this part but then came Mateo back and...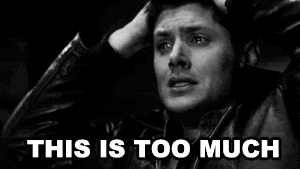 Part 3 (Josiah, Tristan and Mateo)
Good news? I wasn't bored anymore! Bad news? It didn't capture me as much as the first part. To be honest, I didn't feel the love between Mateo and Tristan. The heart to heart between Tristan and Mateo warmed me up a little bit more for Tristan but still... *shrug*
I got why the part with Tristan's mom was necessary for the story in the end but at first I was like...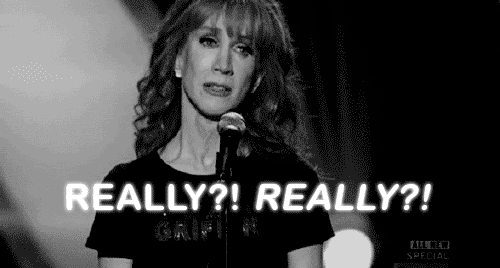 Summary
It's an incredibely great story!
It's about regretting things you didn't like but had to do and about healing the wounds that came with it. About three broken pieces that become one whole through love.
I know that there is a sequel but the end disapointed me. For me it feels like more than a HFN but not totally like a HEA. A bit too wishy-washy for my likeing.
Even though I missed a little bit happy I know that's not quite possible with these characters.
Even while I had my fights with it I still can see that the story had to be told that way and why so much people love this book.
Still I can give it "only" 4 stars.
P.S. I hope this makes some sense to you!