Wednesyday 8/27/14: There will never be too much Weird Shit to read!
I have to warn you... no sweet innocent little goats in here!
Only some dead goats!
To make it short:
It was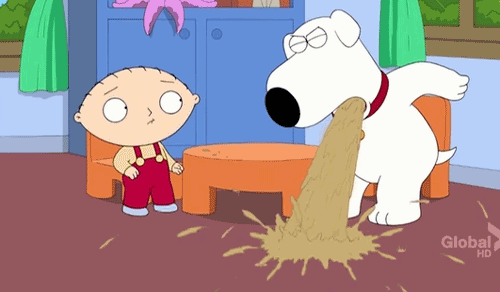 And here something I couldn't resist...
DON'T CLICK THE SPOILER, IF YOU ARE OFFENDED EASIELY!!!
I'll go and bleach my brain! Thank you and good bye!