Vacation-Countdown-Shorty #16/19!
Ed and Fred are not just dead. No, they are also getting married!
Time for Ed to tell the world their story. And he likes to talk!
I smiled my way through the story. It was so cute! I was kind of expecting Ed to sit next to me and talk incessently. (I've learned a new word! Yay!)
I could almost hear him!
(It wasn't boring! I just laught my a*** of as I saw this gif!)
This is a nice little halloween story even for people who are not so much into zombie stories in general.
But don't expect some hot zombie-love-making in here!
3.5 zombies-need-love-too stars!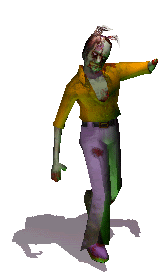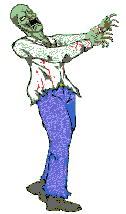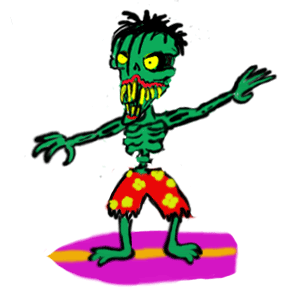 ****************************************************
My Vacation Countdown so far:
#1 U.S. Male
--->
My Review
#2 Loser Takes All
----->
My Review
#4 When You Were Pixels
----->
My Review
#6 Welcome to the Dark Side
----->
My Review
#7 Quid Pro Quo
----->
My Review
#9 Geeking Out on 11C
----->
My Review
#11 Smug the Magic Dragon
----->
My Review
#13 The Princess & the Penis
----->
My Review
#14 One of Those Days
----->
My Review
#16
(Helloween!)
Ed & Fred Are... Dead
----->
My Review
#19 [b:Straight Frat, Gay College Jock Sex|21012361|Straight Frat, Gay College Jock Sex|Josh Lark|https://d.gr-assets.com/books/1394249354s/21012361.jpg|40385607]
----->
My Review