Marte
said dayum and I heard it!
The sex was
Sage made a mistake by drinking and driving and has to go to prison for a year. There he meets Xavier his cellmate who offers him protection. But his protection has a prize. First Sage is very reluctant. (After all he has a girlfriend at home.) Though Xavier is as persuasive.
Up until then I would totally call it a one-handed-read and put it mentally to the 1000 other PWPs that are out there. Fortunately there comes more!
After Sage is released he wants to pick up where he left. Of course, that is not possible because he has changed!
There's no such thing as normal. There is no definition of normal. Normal is subjective. You can't-and shouldn't-force yourself to want something 'normal' and stop wanting what you truly want. It's a sure way to make your life miserable.
I liked to be in Sage's head while he tried to figure things out. His struggles felt quite authentic.
And what happened when he meets Xavier again?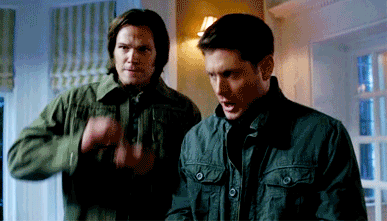 This was a bit different GFY as I've read yet. Written without much discribtions or spoken words. But I liked it a lot!
I would've liked it to be longer and to read more about them.