I don't know what I missed in the first instalment but I found it here!
While Alex and Peter were a bit plain for me in [b:Rock Rod Studios Presents: Alex Undone|25812677|Rock Rod Studios Presents Alex Undone|Emory Vargas|https://d.gr-assets.com/books/1435526089s/25812677.jpg|45669027] here I got to know them better and now I really felt the building romance.
Oh and the sexy times?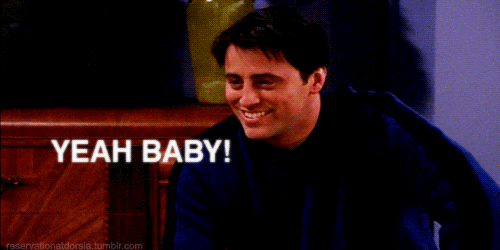 Now I want to know how it all continues!