I don't know how to find the words for this review.

Mainly I was like this the whole time while listening.



The simile (I'll blame google-translator, if it's not the right word!) to Rapunzel is very fitting. Because Zach is raised in a golden cage. He has no real friends, was raised by nannys and his parents... I don't know, why they became parents in the first place!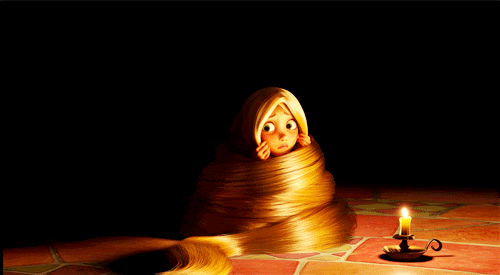 So one day in the elevator he meets Sean. A go-lucky temporary substitute highschool teacher, who like the theater, wears some carzy costumes and seems always to running late. And even while they only meet in the elevator Zach's life start to change.




It's such a heartwarming and angst-free story! The right thing to cuddle yourself deep into a cover with a cup of hot chocolate. And it leaves you with a big smile.

P.S.: The narrator of the audiobook did a really great job! (I know, it's mentioned in other reviews, but I have to point it out!)