Brandon and Alex are so adorkable!



And Blake... I love him! He might not be the smartest guy. But with his hugh careing and loyal heart of gold he became my hero!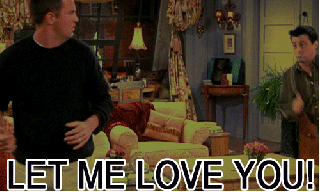 So... Why "only" 4 stars?

1. Mark. While I fell in love with him in Mark Cooper versus America and he made me laugh A LOT. He was a tiny bit too OTT in here. Though, maybe this is just because we see him here from Brandon's/Alex' POV.
And sure, he is Brandon's best friend and therefor he plays a big part in Brandon's life. But sometimes he was too much in the spotlight.

2. IMO Brandon's situation was handled very great. But he went kind of fast from someone who couldn't stand being touched to fooling around and (eventually) having sex.

Still highly recommended!